UPDATES - FALL 2021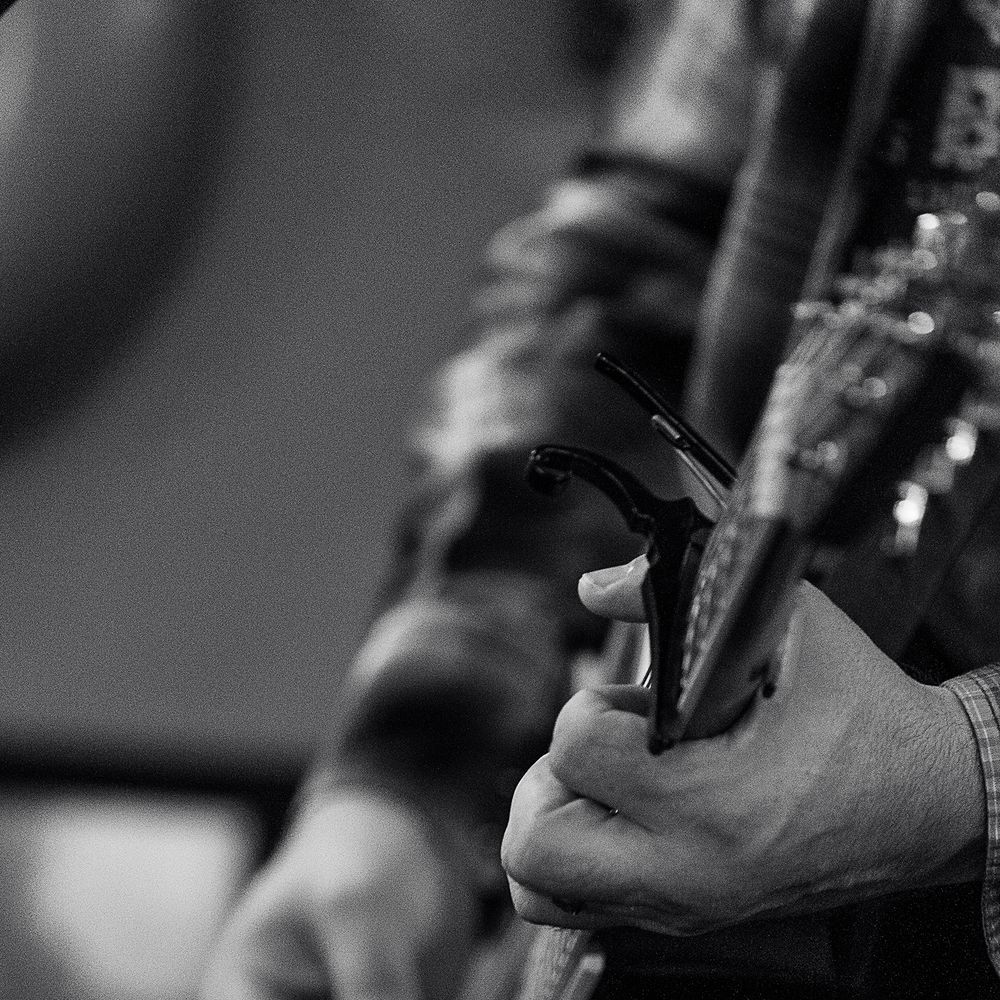 NEW ALBUM IN THE WORKS
To all of my fans and friends...
I am very happy to announce that myself, percussionist Jeff Deignan, Bass Guitarist Scott Walters and Guitarist Jason Haven are in the studio working on a new album with Mark Dahm at the production helm.
We'll be keeping pretty quiet about this one until it's ready. I've got my nose to the grindstone- working diligently making these new songs our best yet. Looking very forward to you getting your ears on them. It's wonderful to be back at it with Jeff, Jason, Scott and Mark. I'm beyond blessed to work with such talented musicians and the good folks at Crazy Poet Records. STAY TUNED!!!
Blessings and Peace to you all. Stay tuned...and THANK YOU. The best it yet to come.
#newalbum #hardluckamericana #badmanballads #crazypoetrecords #warehouserecordingstudio
"

I've been in and around music and the business of music, since the early 1970's. In all that time I've heard a lot of bad music, a lot of good music but very little GREAT music. This is GREAT music; well written, well played, solidly produced...from beginning to end the finest example of Americana Rockabilly I have ever heard... It stacks up with Haggard, Johnny Cash, Elvis, and kicks the liver out of most major label attempts in this genre " - Jim Pipkin
— HickoryWind.org