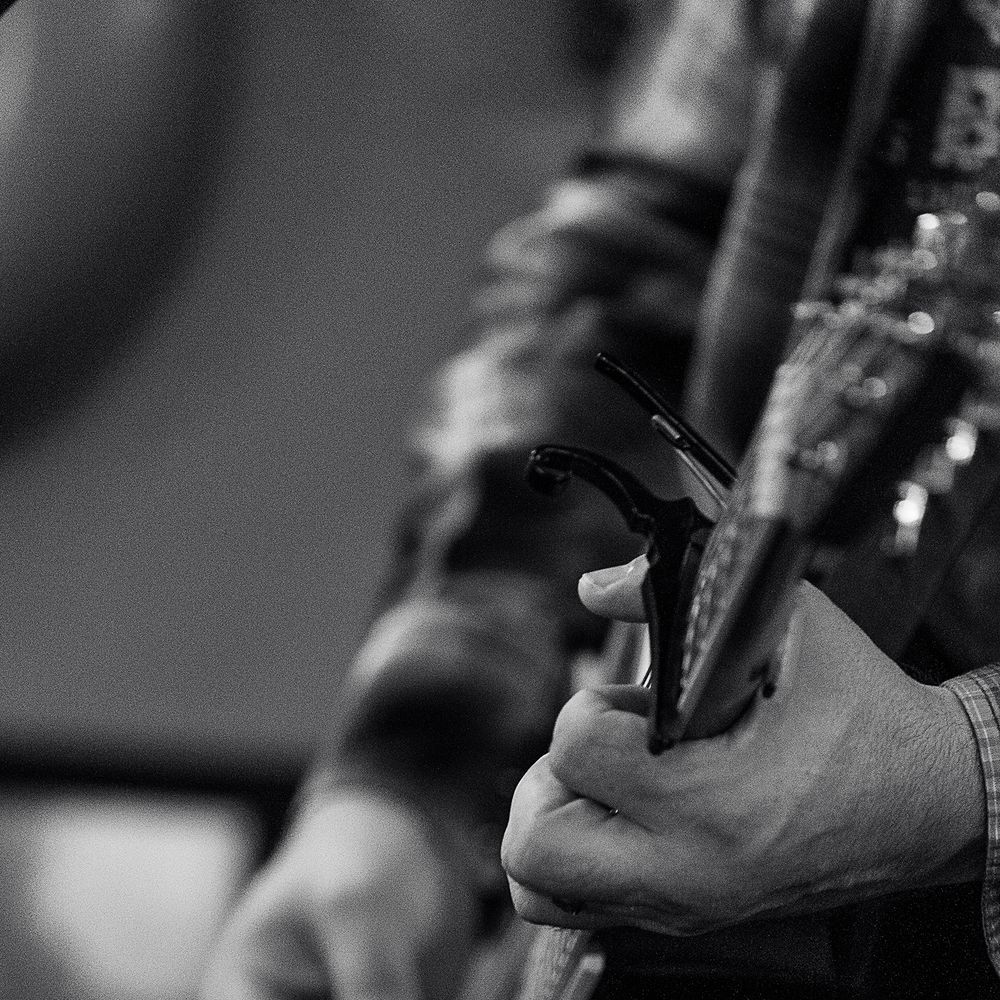 Mat D LIVE in Madsion SD
Mat D performs live at the BrickHouse
Mat D will apear as the guest of the Madison Area Arts Council solo on Sept 17 in Madison SD at 7:30pm Saturday September 17.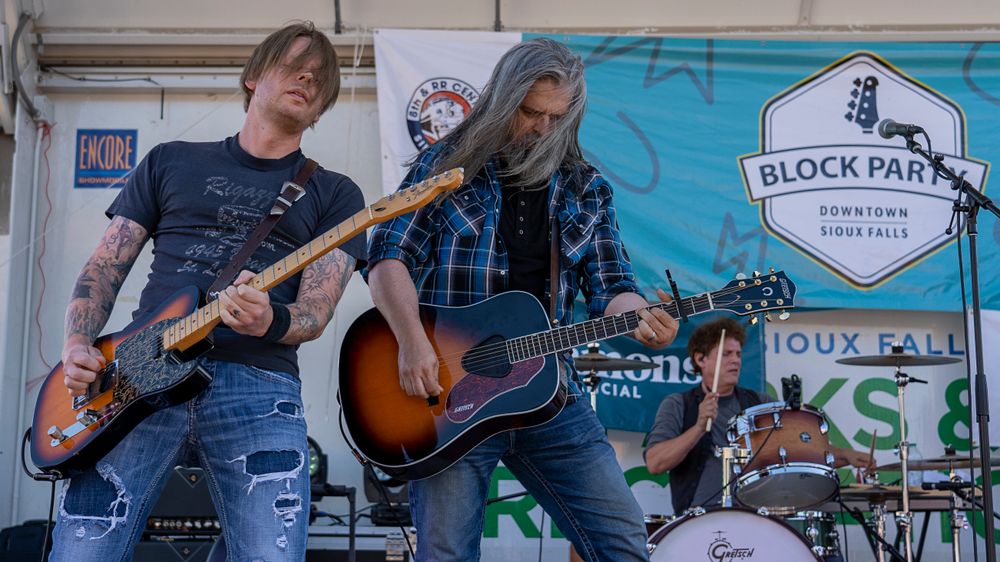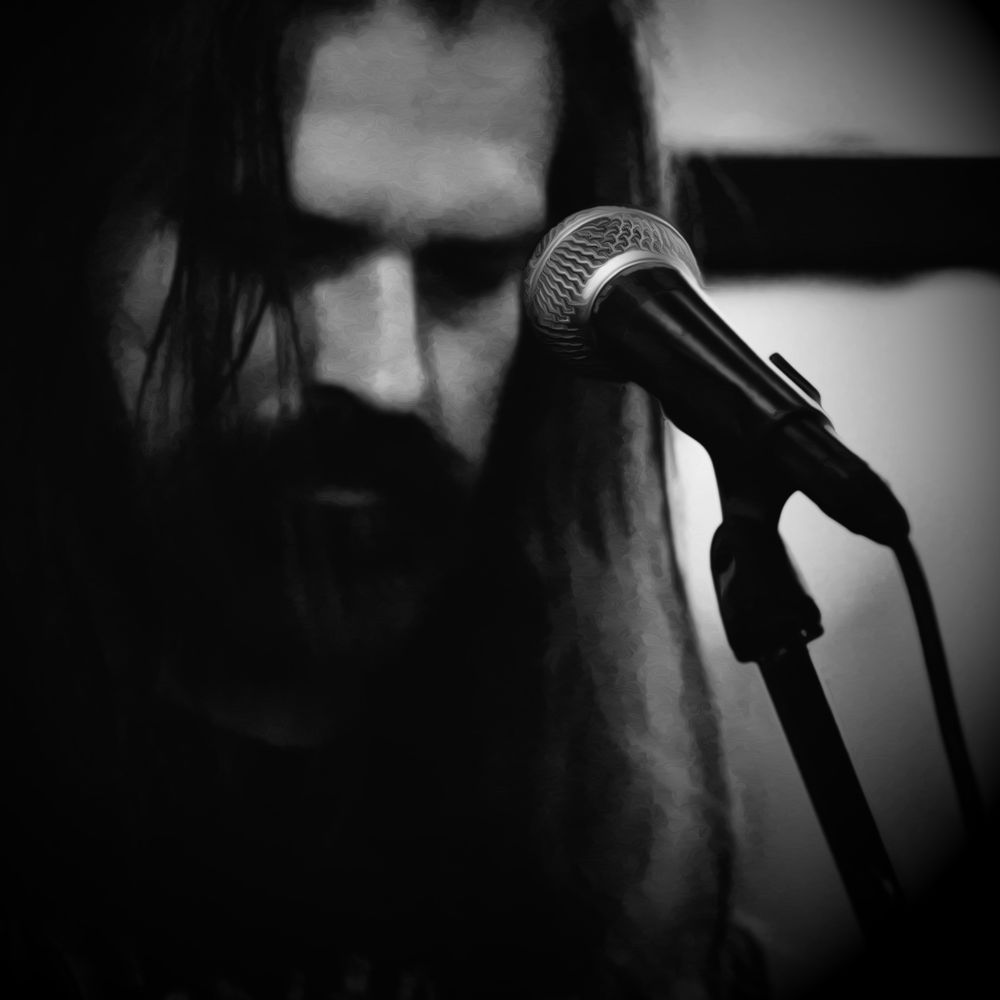 UPDATE SPRING 2022
Mat D signs Recording and Publishing deal with indie label SMC RECORDS
In early 2022 Mat D was released from his contract with Crazy Poet Records as the label recently announced that they were ending operations.  In the meantime Mat has been busy building a new merch store and re-releasing his old catalog on streaming services.  We are pleased to announce that Mat D has signed a recording and publishing deal  with a new label SMC Records - run by industry veterans and musicians.  Not only will they be releasing Mat's upcoming album- they've also picked up Phantom Locomotive.  Thank you to Scott, Mark and Crag for the opportunity.  
"

I've been in and around music and the business of music, since the early 1970's. In all that time I've heard a lot of bad music, a lot of good music but very little GREAT music. This is GREAT music; well written, well played, solidly produced...from beginning to end the finest example of Americana Rockabilly I have ever heard... It stacks up with Haggard, Johnny Cash, Elvis, and kicks the liver out of most major label attempts in this genre " - Jim Pipkin
— HickoryWind.org