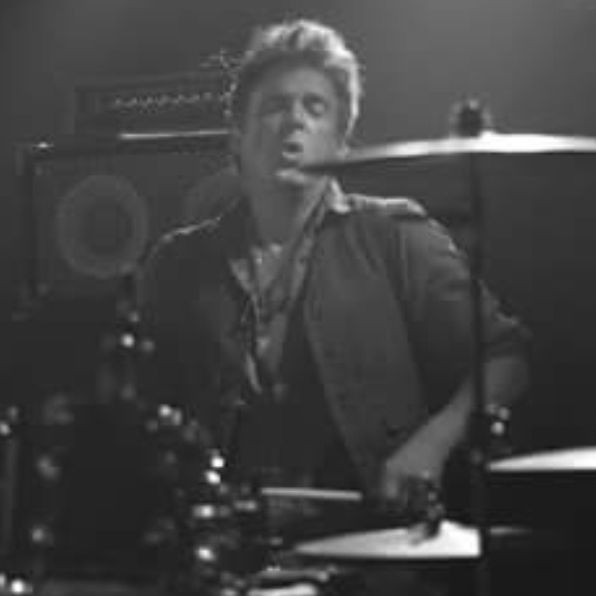 DRUMS & PERCUSSION
JEFF DEIGNAN
Mat has worked, recorded and performed with Jeff since 2005.  He is a co-founder of the Mat D and the Profane Saints - a band that Mat and Jeff were a part of from 2006-2019.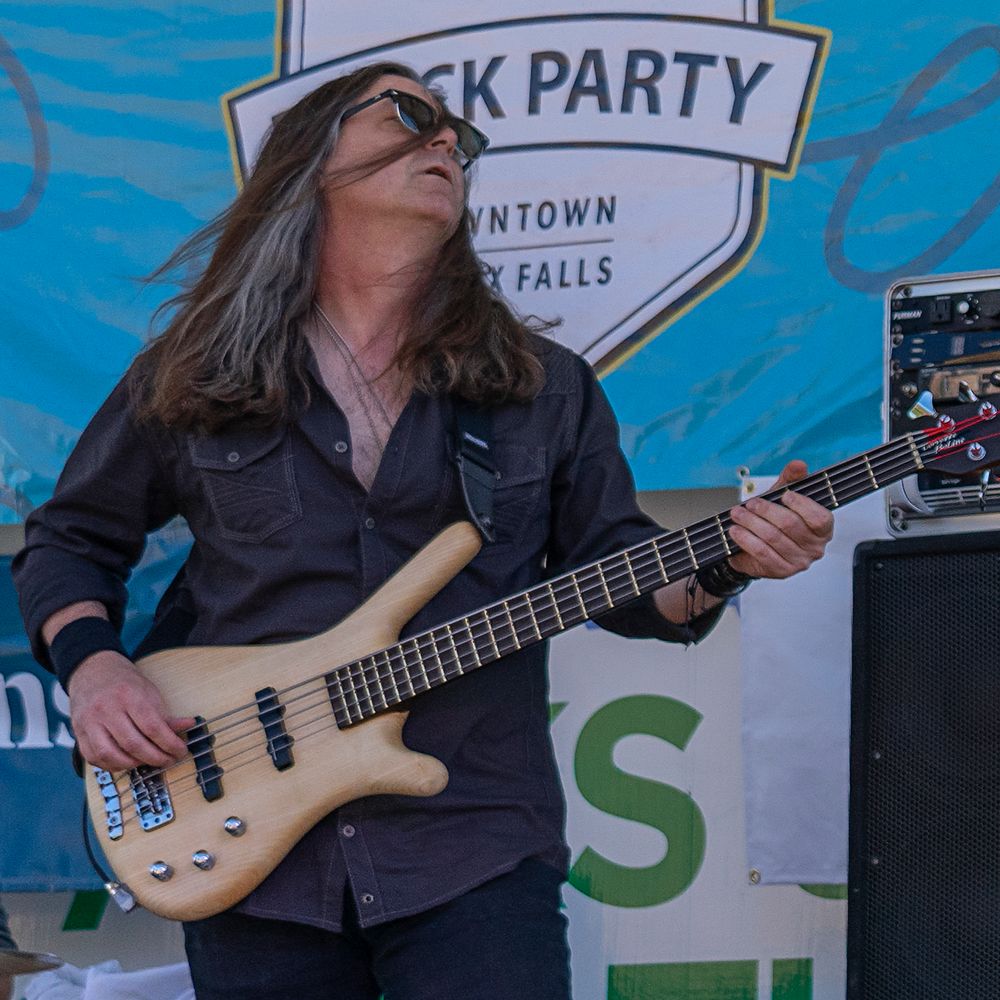 BASS GUITAR
SCOTT WALTERS
Scott is a former US Army Paratrooper who developed his craft touring the midwest with numerous regional cover acts. He also perfoms as a session musician and has appeared on many recordings for various regional artists.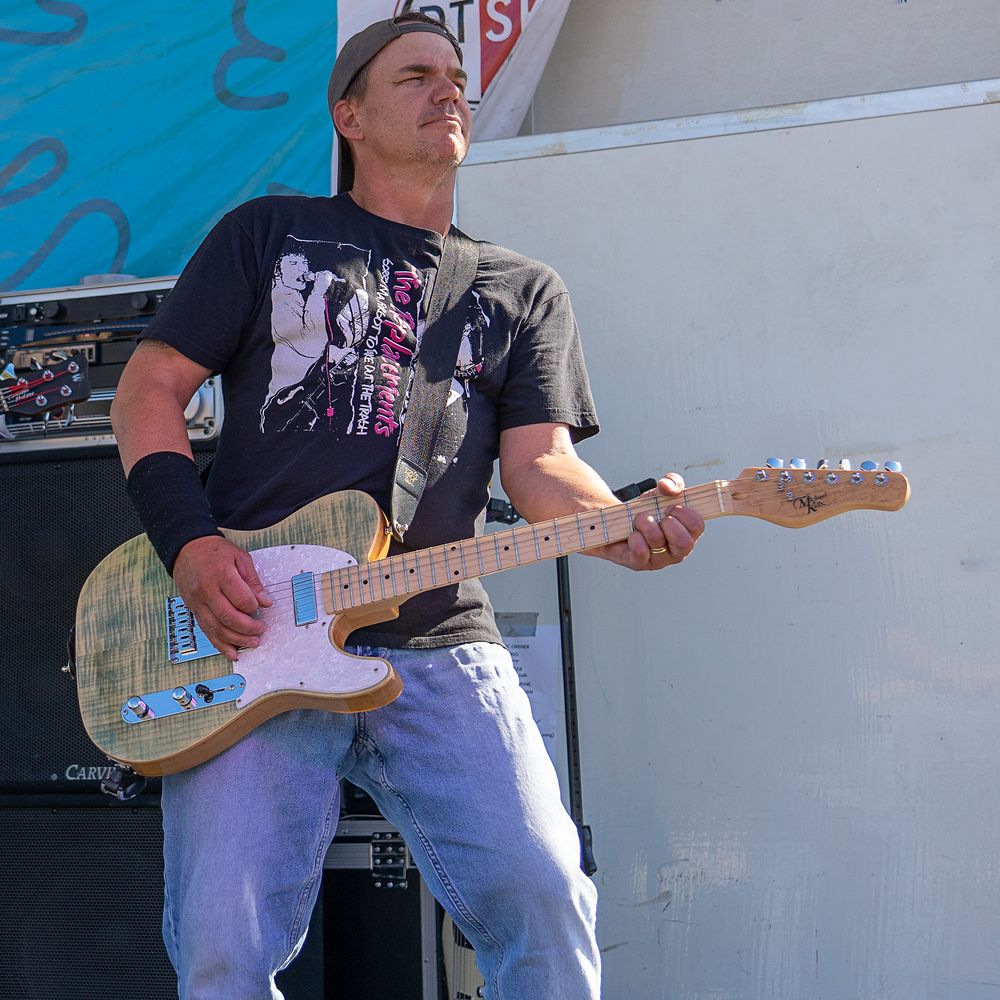 ELECTRIC GUITAR & VOCALS
MARK DAHM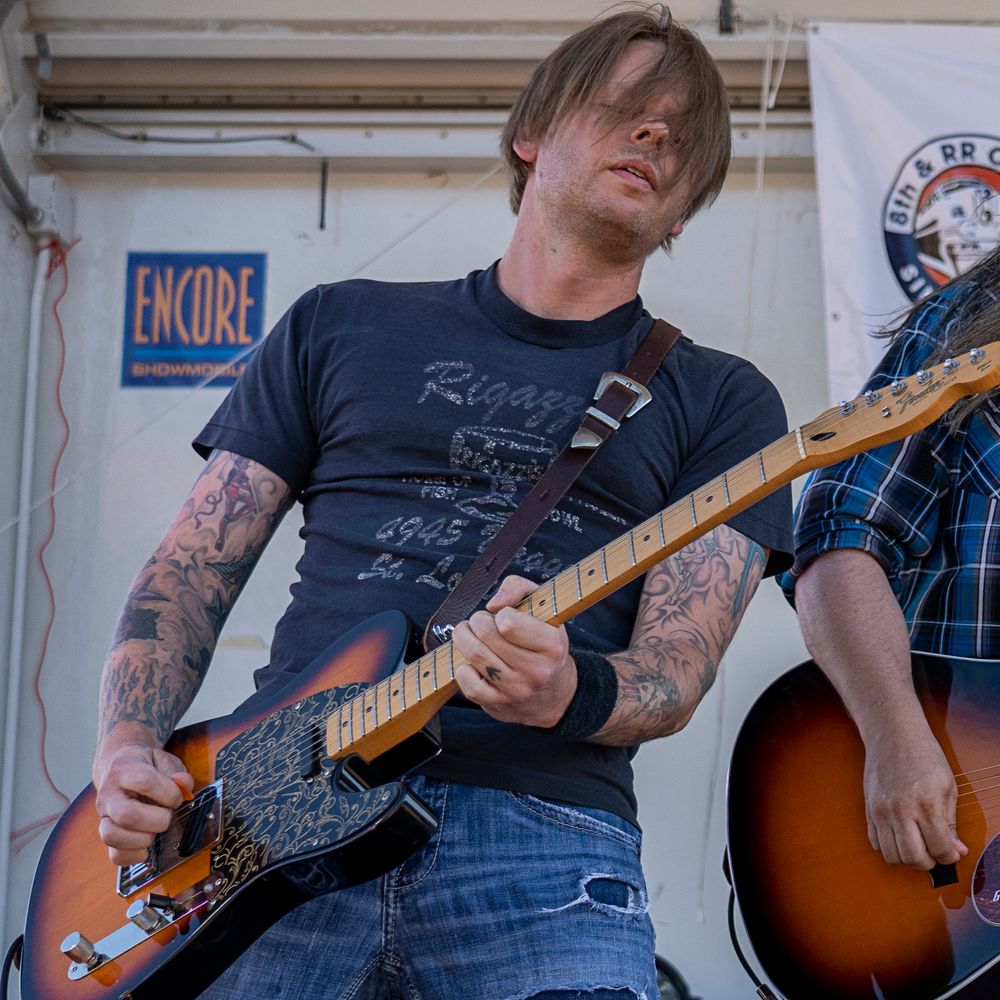 LEAD ELECTRIC GUITAR
jason haven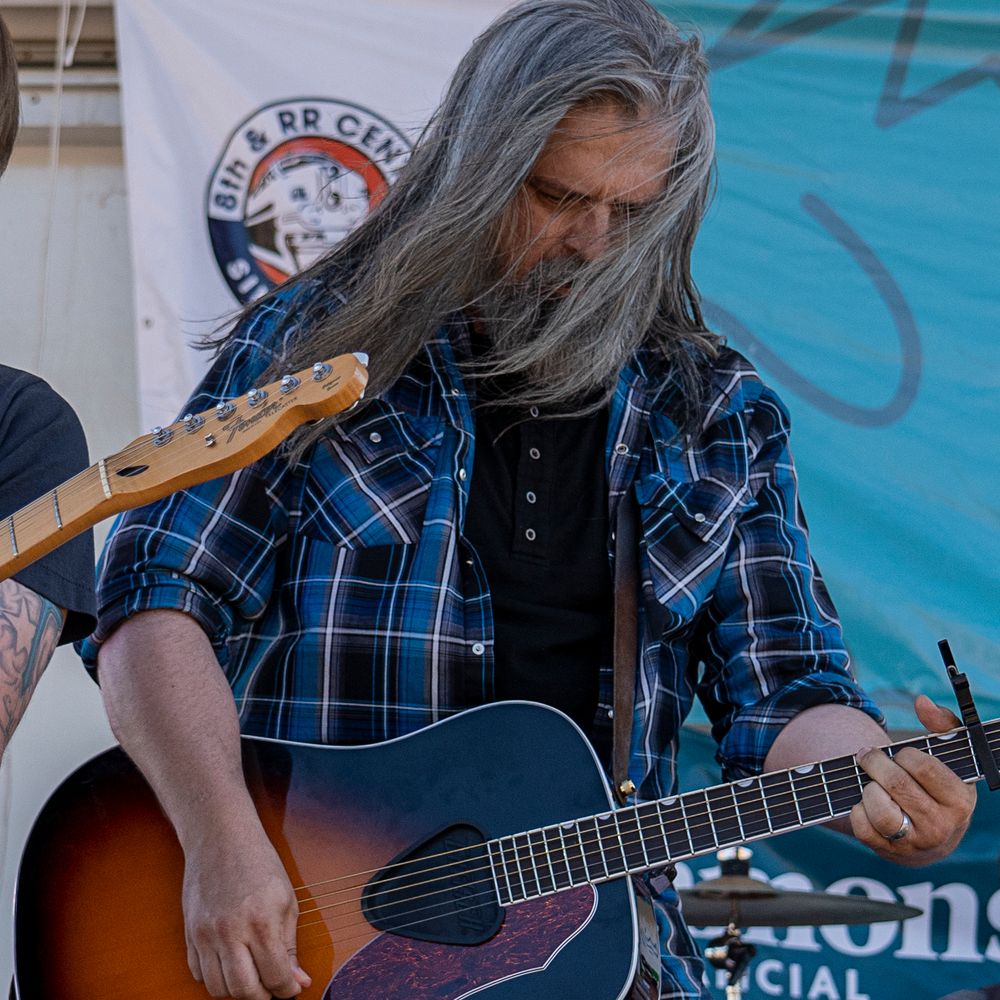 LEAD VOCALS & ACOUSTIC GUITAR
Mat D
Mat has been writing, recording and performing in the Midwest since 2003.  Mat was the principle songwriter and vocalist of the Profane Saints from 2006-2019.